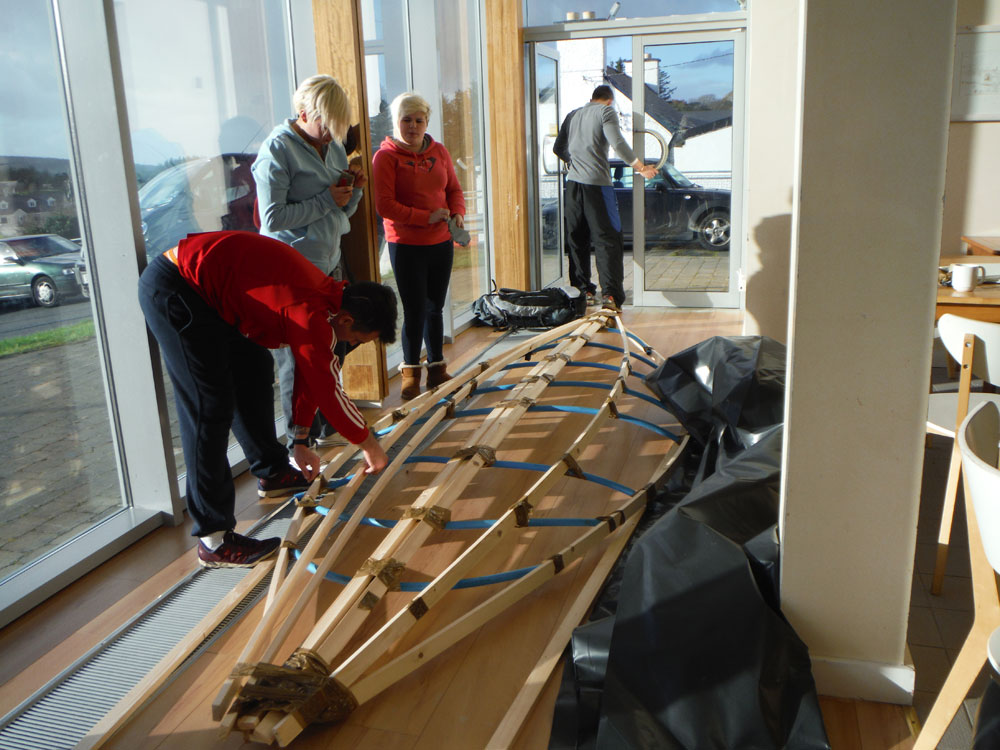 Team building focuses on the outdoors as a vehicle to explore, key life management and personal skills.
Working together
Developing strengths and talents of individuals
Communications, group goals, decision making, leadership, problem solving.
Encouraging sensitivity, creativity, flexibility, analysing tasks.
At Adventure Sport North West we can create a Teambuilding programme that is suitable and appropriate for your group. We can incorporate activities from the full range that we offer that can be location specific or closer to your venue of choice.